About us
GOOD Botanics make environmentally & socially conscious plant-based products to nourish and support the body. Our work promotes the traditional practice of herbal medicine and sustainable agricultural processes.
We grow our medicinal herbs in Bethnal Green, East London, and work closely with a network of small scale ethical farmers for all additional ingredients.
GOOD Botanics promote earth care, people care & fair share. We believe human health and planetary health are intertwined. We invest our profits into innovative projects that support environmental and social justice.
Currently our profits go towards the Mobile Apothecary project. The Mobile Apothecary produces high quality herbal medicine for free distribution to individuals experiencing homelessness on the streets of London.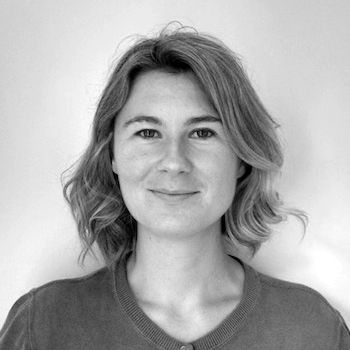 Molly Maitland
Molly is a medical herbalist with extensive experience of working with herbs native to the British Isles and across Europe. Over the last ten years she has found herbal medicine to be extremely effective in treating a wide range of health problems, especially those related to digestion, hormones and skin. Molly is an accredited member of the National Institute of Medical Herbalists (NIMH) and co-founded Good Projects in 2017.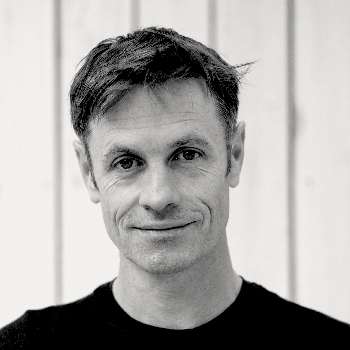 Michael Smythe
Michael is an artist and urban farmer based in East London, where his work critically engages with issues of environmental and social justice within the city landscape. Michael established the Phy.tol.o.gy medicine garden in 2014, transforming a WW2 bomb-site into a cultural institute and community hub for research across the arts and sciences.
Other recent projects include Urban Mind, a global research project investigating the relationship between the landscape and mental health and Mobile Apothecary, a herbal medicine dispensary providing free healthcare to individuals and communities with limited access to quality health support.